SWEET SINCE 2020
WEDDING CAKES SYDNEY—CAKE FOR A LOVE THAT WILL LAST.
We offer unique cakes for unique occasions, handcrafted with care in our artisan bakeries just for you!
Wedding Cakes
Our freshly prepared single or double-layer wedding cakes are the perfect combination (apart from your real perfect spouse!) on your big day.
Cupcakes
Gender Reveal Party, Birthday, or Wedding? Regardless of the occasion, we offer a variety of cupcakes to complement the occasion.
Sweet Gifts
Our sweet gifts are the ideal way to make somebody feel extra special. Each sweet treat is meticulously designed and contains various of our most popular and favourite goodies.
BERRIES, DARK CHOCOLATE, CARAMEL
Wedding Cake Makers In Sydney
When it comes to your Sydney wedding celebration, the cake will be the centrepiece. Designs range from a delectable showcase of cupcakes to a six-tier feast, or why not have a custom cake made to suit your individuality for your big day? With a range of flavours and fillings, a highly qualified Sydney wedding cake maker will design cakes that astonish and surprise your guests.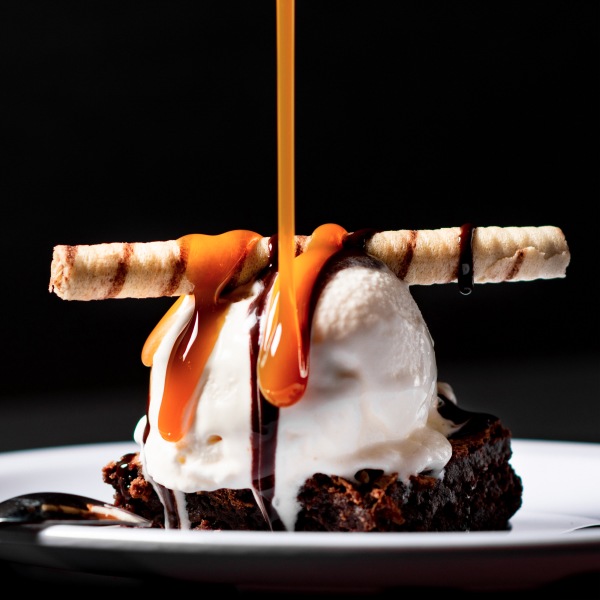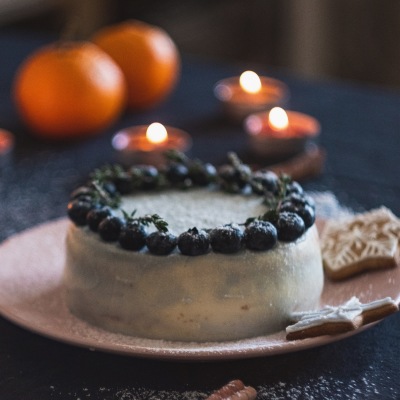 Sponge Cake
$ 19.99 / Kg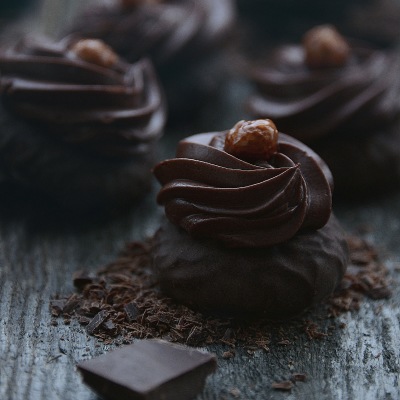 Genoise Cookies
$ 13.90 / Kg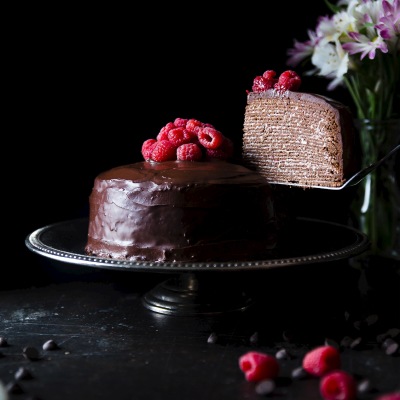 Chiffon Cake
$ 7.56 / Kg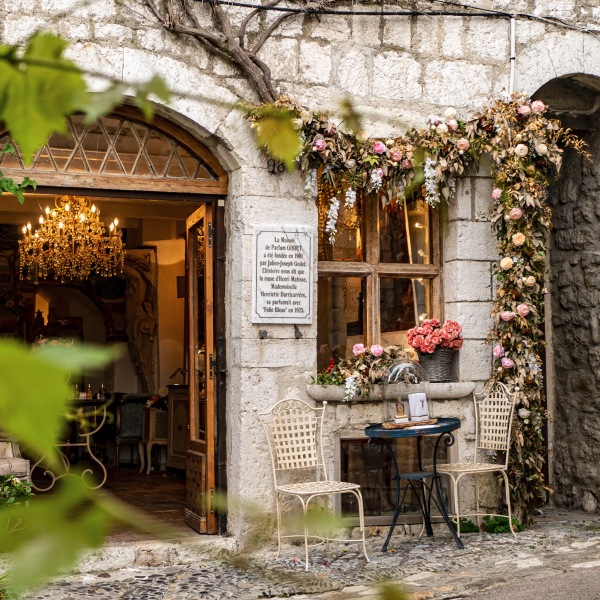 SINCE 2020
About Wedding Cakes Sydney
The Story Behind The Perfection…
Wedding Cakes Sydney is a premium cake business based in Sydney, Australia, with a passion for quality and flawless customer service, servicing five-star wedding venues and prestigious hotels and also grooms, brides, and wedding organisers who are seeking top-level, high-end cake creations for the most spectacular weddings and special occasions.
OUR CLIENTS
Making Every Celebration Sweeter
We're committed to making cakes that are as Exceptional and Exquisite as the couples who want them.
"On behalf of myself and my wife, a heartfelt thank you, Wedding Cakes Sydney. The cake was beautiful and delicious; you are the finest in the industry, and we are delighted we selected you. We will undoubtedly suggest your services to our friends and relatives. Once again, many thanks."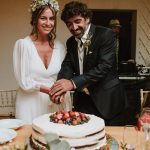 Colin and Emma Baxter
"The wedding cake was delicious and looked lovely. We ordered the wedding cake months before our wedding, and it came on the day we specified, neatly packed, and with delivery, communications kept up to date. It looked amazing, far better than we had hoped for the cost we spent. It was the most delicious cake I've ever had, and all of our wedding guests raved about how delicious the cakes were."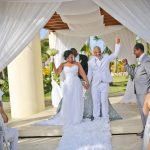 Dave and Anne Dewitt
FREE WEDDING CAKE CONSULTATION
To make an appointment, please complete the form, and we'll contact you to set up an online wedding cake consultation:
We Have A Lot More For You
Enjoy our Free Cake Tasting sessions or order a cake sample box to get a taste of our cakes and sweet treats.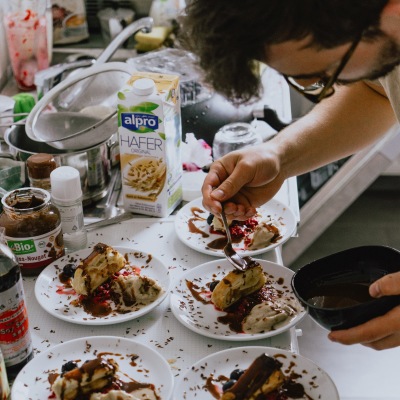 Cake Tasting Sessions
Customers may visit our showroom to experience our cakes. We schedule our cake testing sessions, and these are FREE. Please see the links below for further information or to schedule a session.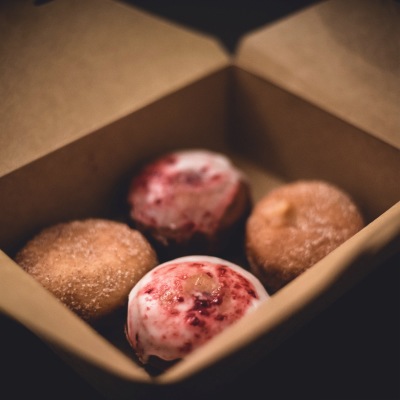 Order A Cake Sample Box
We do deliveries if you'd rather have a sample box of cakes sent to your home. For further information, please see the link below.