Our Services
SWEET SINCE 2020
A VARIETY OF UNIQUE DESIGNS
The cake is one of the highlights of a wedding celebration; therefore, it must get to live up to expectations. We like producing extremely distinctive and tasty wedding cakes that stand out. Hence the design possibilities are endless.
GET INSPIRATION FROM OUR WEDDING CAKE DESIGNS.
Browse our galleries of previous cakes we've prepared for ideas, ranging from traditional wedding cakes to innovative, quirky cakes and designs for couples of all ages. Or, for the ultimate wow factor, we'd love to make a personalized wedding cake that completely suits your specific needs
COLLABORATE WITH US TO CREATE A UNIQUE WEDDING CAKE
A personalized wedding cake may genuinely make your party stand out. We at Wedding Cakes Sydney enjoy the challenge of producing a one-of-a-kind wedding cake that brings your vision to life. We'll collaborate closely with you to guarantee that the end product exceeds your expectations and exactly fits the concepts you had in mind.
Wedding Cakes Perfected Through Time
We've been producing wedding cakes for almost 30 years and take great pride in our profound sense of commitment, the excellent quality of the ingredients we use, and our rigorous attention to detail.
---
---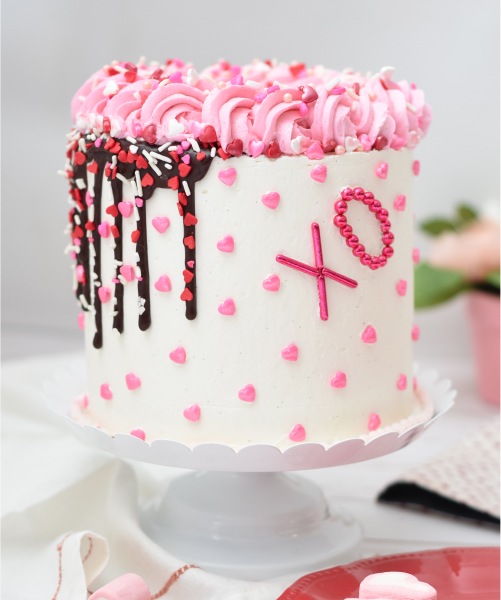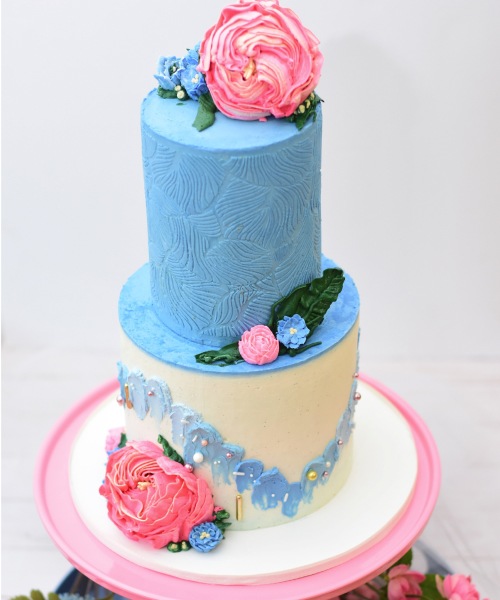 It's All About The Cake.
Custom-designed, made by hand, and passionately tailored for each client, every cake from Wedding Cakes Sydney is unique, blending our creativity and inventiveness with your concepts and preferences.
---
---
Healthy Food
Food quality is at the centre of anything we do, and it is something we take to heart. We adhere to industry-leading health and safety regulations, so you can ensure that every Wedding Cakes Sydney product is healthy and safe.
Satisfied Customers
Our consumers expect nothing less than the best service, quality, and flavour. And very rightly so. Wedding Cakes Sydney stands by its dedication to the highest quality standards and is consistently actively pursuing your insights that help us meet and surpass your expectations.
Love Wedding Cakes Sydney?
Please browse our catalogue or contact one of our representatives.