About us
SWEET SINCE 2020

Browse through our web site to view a selection of our many designs. If you cannot find what you are looking for please do not hesitate to contact us and we will be happy to design a cake for you.

Choose from traditional, modern and contemporary designs. Why not be adventurous and let your imagination run away with you? Your cake will certainly be the center of attention.

We cater for every occasion from parties of ten people up to three hundred plus, be it weddings, a christening, anniversary, birthday or any occasion that requires celebrating.

Choose from a moist rich fruit cake or chocolate, lemon, madeira or carrot cake.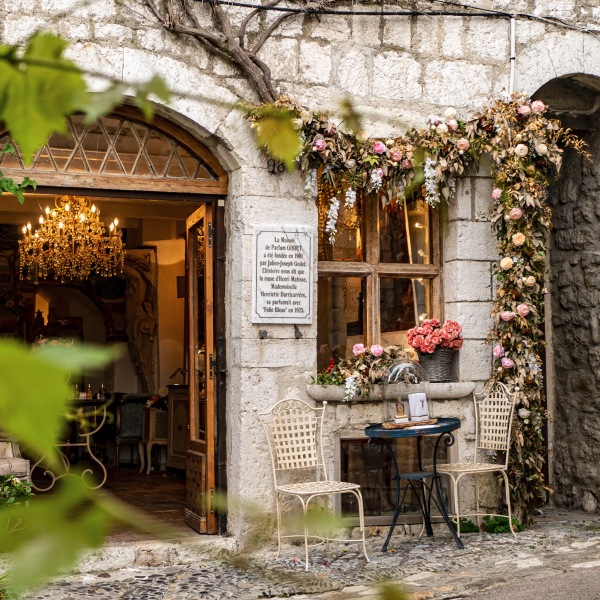 250
SQUARE FEET AREA
12
YEARS OF EXPERIENCE
100K
CAKES