Learn The Fundamentals
Let's start with the cake's shape. There are a plethora of wedding cake design options beyond just round cakes. Square cakes are extremely popular these days, as are distinctive hexagonal, heart-shaped cakes, petal-shaped cakes, and even triangle wedding cakes! Choosing a covering for your cake is also a very broad category. Icing, fondant, buttercream, and even naked wedding cakes are all available. Once again, look at wedding cake galleries to get an idea of what you'd want.
Know Your Wedding Cake Style
The days of accepting that your wedding cake would be white and round are long gone. There are a lot of alternatives, so do some research and choose a design that fits your personality, environment, and/or colour schemes. Browse wedding cake images to learn more about your style.
Cake Makers/Baker Matters
Once you've determined the sort of cake you're looking for, it's time to look for a cake maker. Your baker begins with your online research. Read reviews, get ideas, and then ask questions. The reception venue and caterer may connect you to bakers as well. Set up appointments to meet face-to-face and examine their portfolios after you've narrowed down your top few bakers. You'll talk about the wedding's timing and location, as well as the degree of formality and colours used in the wedding party attire. Bring photographs of cakes that appeal to you.
Where To Cut (And When Not To) And Save Money
Cakes are expensive, so plan on spending $1.50 to $20 per slice, depending on the bespoke cake and your location. The more complicated the cake, the greater the cost. If you want elaborate decorations, keep in mind that your cake maker's time is probably the most costly part of your wedding budget. One way to save money on your wedding cake is by ordering a small-scale custom cake for the ceremony and then cutting sheet cakes of the same flavour in the kitchen.
Eat Up
It's no longer acceptable for your wedding cake to look fantastic while having a terrible flavour. These days, it's all about what's on the inside, so you want a baker that creates delectable cakes. Make sure you taste numerous samples when meeting with a shortlist of cake makers. You may also try them out according to the season, which will tell you a lot about them.
Sign The Contract & Book Your Cake Maker
When you think you've found your match, book your cake maker. A deposit is often required at this stage, and you'll be asked to sign a contract. There are a few things to consider before signing the contract: Find out how far in advance your wedding cakes will be baked and decorated, as well as who will be doing so (it's not always the same person). As soon as possible, book your baker.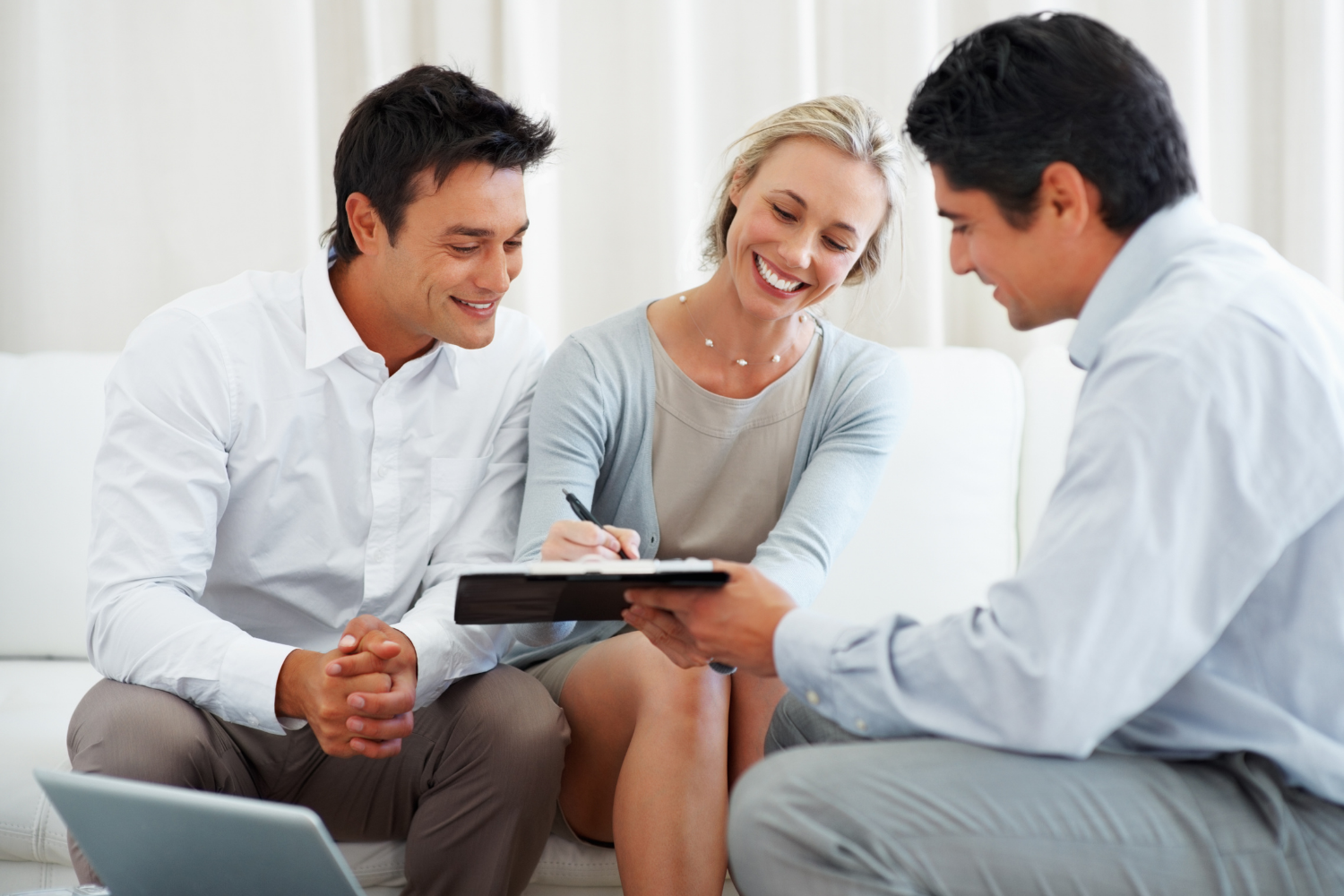 Decide How You'll Display It
Have fun dressing up your cake table and planning out your cake topper. Don't accept the first cheap cake stand you see. You may now get anything you desire, so have some fun with it. As for the table, you can drape it in fabric or enlist the help of your florist to match the cake.

Eat a Piece of Your Own Cake
We've heard from numerous brokenhearted brides who haven't been able to eat their own wedding cake. If you don't have time to sit down at the reception and eat a slice, ask your caterer to save some for you before the event. You earned the right to enjoy the cake you put so much work toward.