Do you need some wedding food ideas inspiration? Browse through classics like chicken or unusual alternatives such as vegetarian burgers to discover the ideal meal.
Do you have a hard time coming up with menu ideas for your wedding? The menu is one of the most difficult decisions you'll face while wedding planning. Before you commit, find out whether there are any restrictions at your venue. Some places only use in-house catering, while others charge an entry fee to bring in outside vendors, and still, others have a list of preferred suppliers that you will need to pick from.
Make a list of your and your sweetheart's favourite dishes and bring it to your caterer after you've learned everything there is to know. They will be able to assist you in incorporating your favourites into a menu that is both tasty and fresh.
In your wedding invitations, send alternatives for the foods your guests would want to eat and give your caterer an exact count. Whether you want to serve classics like chicken or beef or go with something new like vegan burgers, these wedding food ideas will undoubtedly inspire.
Wedding Buffet Ideas
One of the most popular trends in wedding receptions is the use of interactive food stations during cocktail hour or as a main course. These buffet tables can be as basic as a popcorn bar or as complex as a grazing station with high-quality meats and cheeses. There's no end to your imagination when it comes to these wedding buffet suggestions. Choose the finest examples that suit your wedding theme, and draw ideas from them for your own interactive food stations.
1. Brunch Bar
A brunch spread is a wonderful thing to have on hand for your wedding, whether it's held early in the morning or you and your partner like brinner (breakfast for dinner). Include savoury dishes like biscuits and gravy alongside sweet preserves and fruits, so everyone can enjoy something.
2. Popcorn Table
Serve this classic dish with a twist for your cocktail hour or as a late-night munch. Your guests can happily eat away while socializing, and you'll be rewarded in the bank.
3. Ice Cream Bar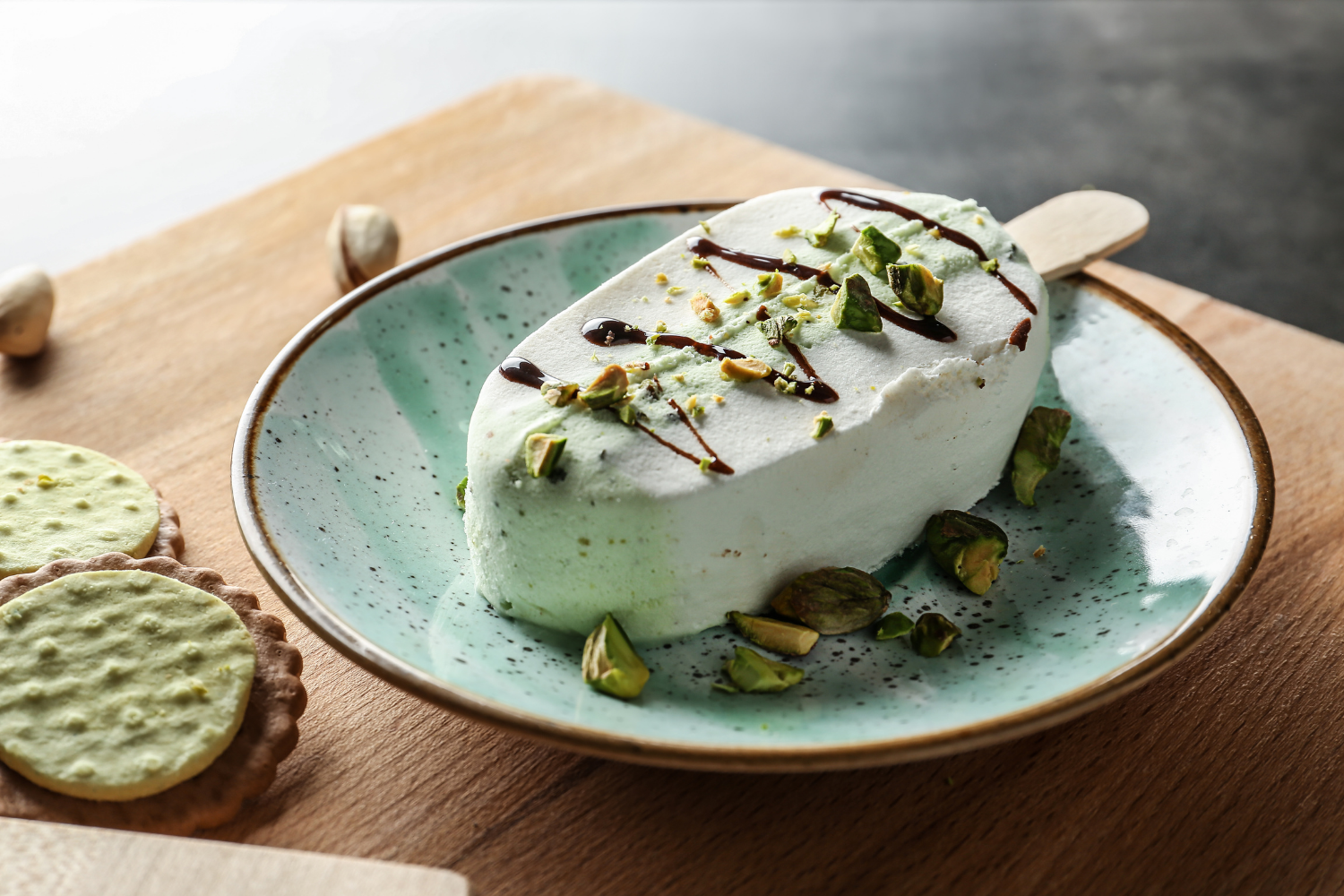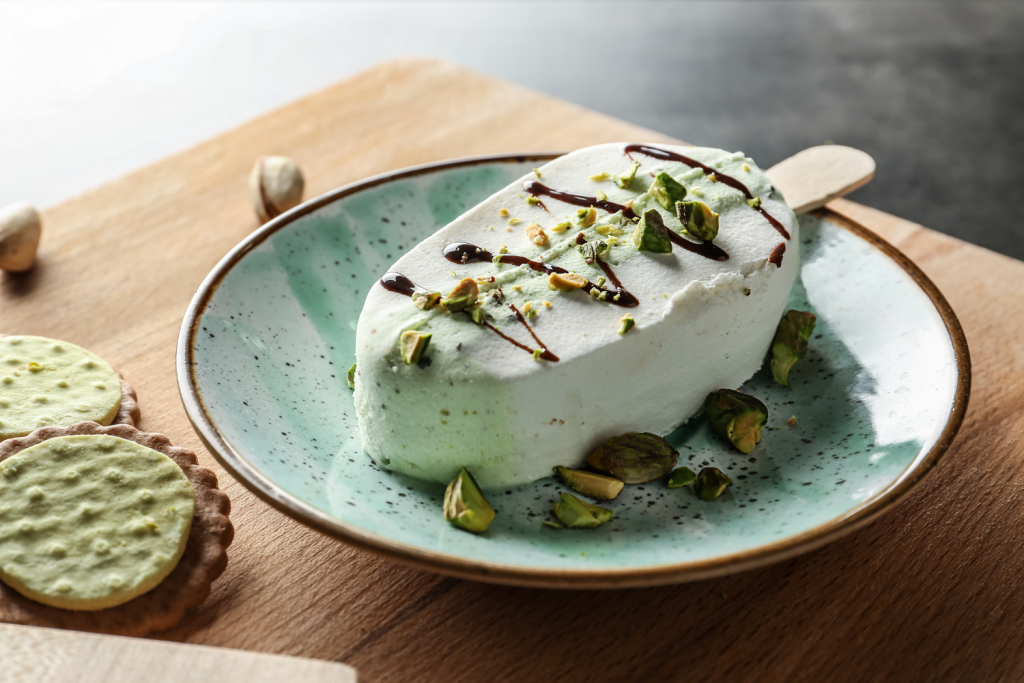 We all scream for ice cream, right? You shout, I shout, and we all shout for—you know how it ends. There's no better way to entertain your guests at the end of the night than with an ice cream station. Sprinkles, hot fudge, or sweets might be used as a fun finishing touch.
4. Waffle Table
Waffle buffets are a wonderful choice for weddings at any hour of the day. For early parties, add a few breakfast options or the famous fried chicken and waffles combination for evening events.
5. Pizza Platter
What could be better than to enjoy a delicious slice of pizza with your lover? This simple wedding buffet concept is a crowd-pleaser and an excellent method to cater to a wide range of preferences. Classics like pepperoni and cheese may be served, or you might go creative with vegan and vegetarian alternatives.
6. Taco Table
Taco buffets are ideal for feeding large groups. To make your spread tasty and long-lasting, combine popular ingredients like guacamole and pico to Gallo with uncommon extras like mushrooms and mango.
7. Donut Station
For their sweetness, charm, and Insta-worthiness, doughnut walls and spreads have become increasingly popular. This buffet concept is ideal for couples who don't want to eat a wedding cake.
8. Salad Bar
A salad bar is a wonderful choice of vegetable buffet for those who enjoy vegetables. Place your primary ingredients, such as spinach and romaine, with toppings like rice, fruits, veggies, and sauces.
9. Grazing Table
What better way to commemorate a shared love of fine things than with charcuterie? These monumental meat and cheese spreads have enchanted wedding guests for the past few years, and they'll be a hit at your event.
10. Bagel Buffet
This concept allows your visitors to design their own munchy meal. There will certainly be something for everyone at the bagel bar, whether they prefer lox or peanut butter.