Your Venue
Look at your venue think how you would like it to be decorated, take into consideration the style of the room where would you like the cake display.
Traditional venue: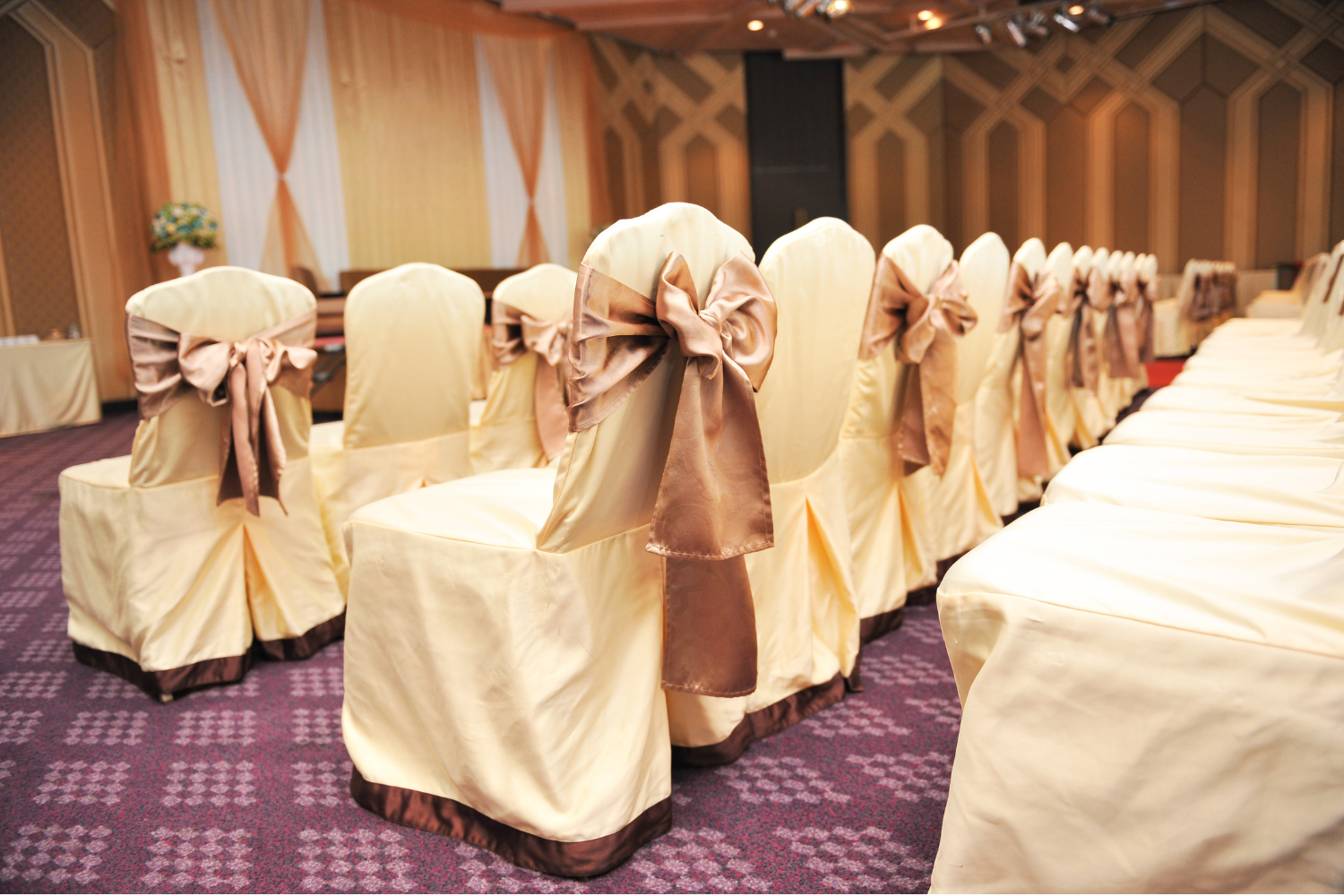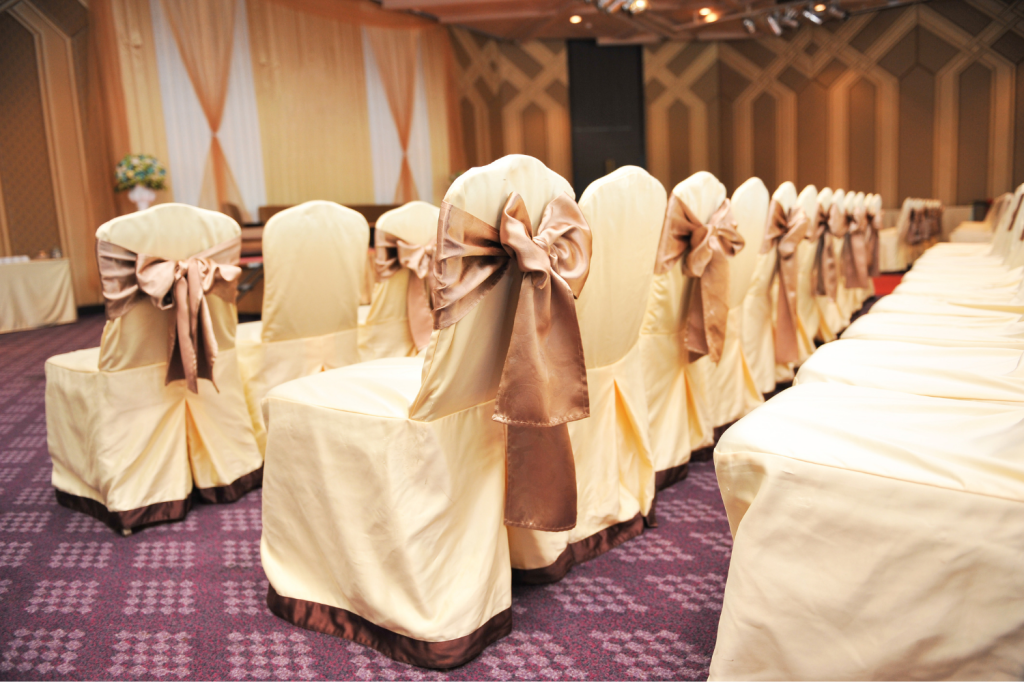 For a venue that has a lot of character with beams and lots of traditional features, you may want to choose a more classic elegant cake to compliment the grandeur of the venue, if the room has lots of wooden panels your design need to stand out against it.
A modern venue:
For a modern minimalist venue a contemporary cake would work well, an elegant cake with clean-cut lines would compliment the style of the room. If you decide on very simple flower arrangements and table decorations you will want your cake to reflect this.
A country venue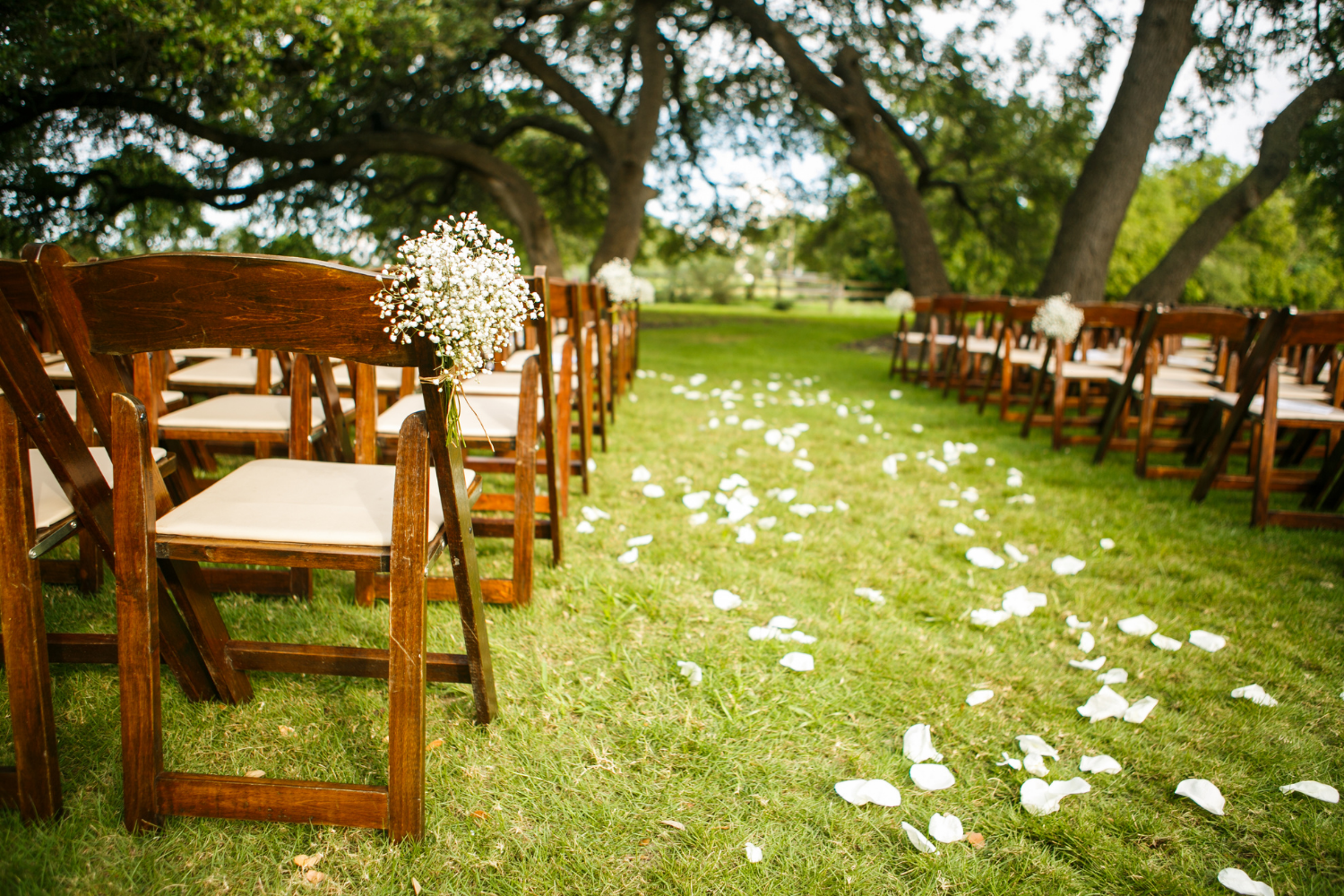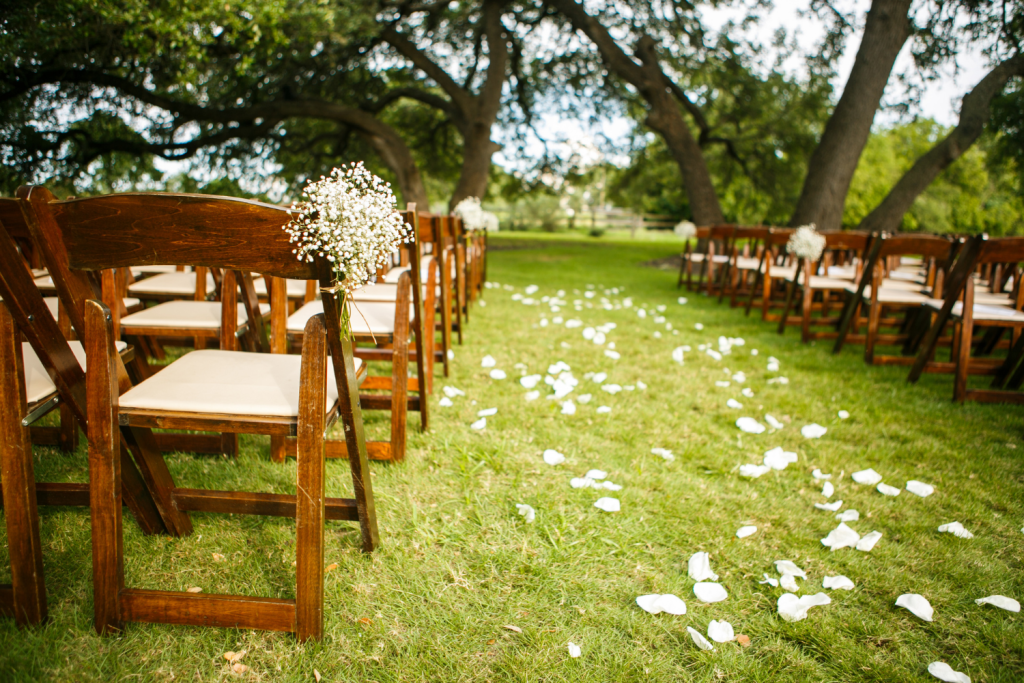 If you have a country wedding it's good to incorporate a natural feel to your cake, maybe go for lots of green foliage or twigs to bring the outside in. This style works well in a barn setting, which is becoming more popular.
A Marquee
A marquee is a lovely setting for a wedding depending on how you choose to decorate the marquee will guide you to the best design. If your wedding were in the middle of the summer a chocolate cake would not be advisable due to the heat and lack of air conditioning.
Something different
You may choose a venue, which is famous, for example, Pinewood Studios. We made a cake recently in the style of film reels to bring in the atmosphere of the venue.